Memorial of Saint Anthony, Abbott
January 17, 2023
Today's Readings:
https://bible.usccb.org/bible/readings/011723.cfm
Today, in God's Lavish Mercy, our passage from Hebrews is a strong encouragement to stay faithful to the hope that has been given us through our call.
Paul traces the evolution of that call by reminding his readers of Abraham who trusted God's promise and patiently waited for its fulfillment. Paul says that God not only promised Abraham, God swore an oath to bless and multiply Abraham's life.
---
This promise and oath of God's faithful covenant is the root of our Christian hope, and the "anchor" of our life.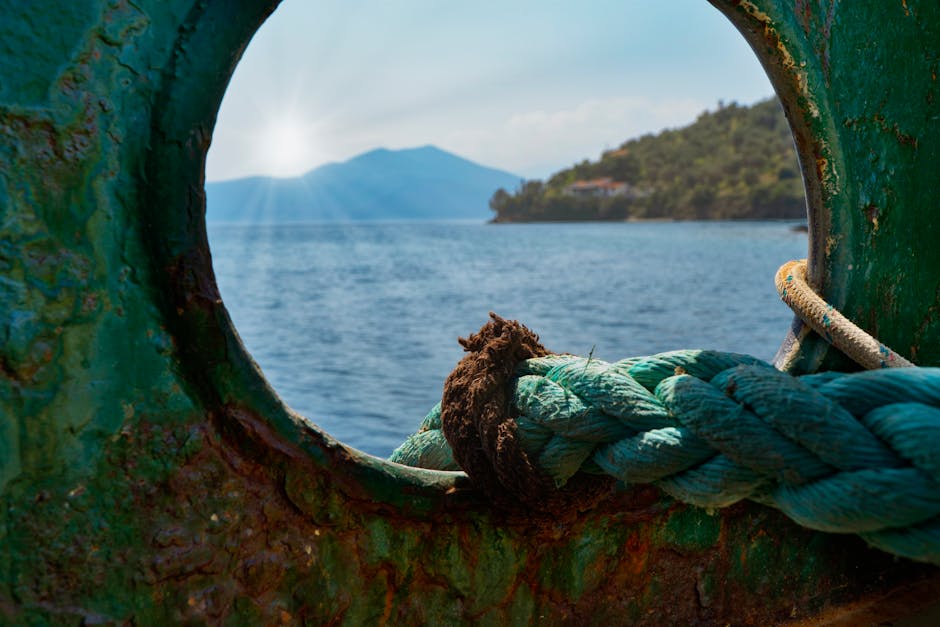 ---
When we have been promised something by someone we trust, we are given the gift of freedom to move forward in confidence. I'll give you a very simple and human example. When I had my first knee replacement, my very appropriately-named surgeon Dr. Good came and sat at my bedside immediately before surgery. He told me that he was going to perform the surgery himself and that he would support me until I was completely recovered. I can't describe the freedom and confidence his promise gave me!
Now take that kind of promise up a notch — an infinite number of notches — to a promise made by God.
So when God wanted to give the heirs of his promise
an even clearer demonstration of the immutability of his purpose,
he intervened with an oath,
so that by two immutable things,
in which it was impossible for God to lie,
we who have taken refuge might be strongly encouraged
to hold fast to the hope that lies before us.
This we have as an anchor of the soul,
sure and firm, which reaches into the interior behind the veil,
where Jesus has entered on our behalf as forerunner…

Hebrews 6:17-18
---
Paul's language might seem a little dense to us but basically he is saying that God has promised to be with us forever and to bring us to the fullness of eternal life. Thinking about that, the image of Dr. Good pops up in my memory.
In your own prayer, you might recall a circumstance that gave you the same kind of promised confidence and peace… perhaps a parent who consoled your young doubts, or a friend who promised support in a difficulty. Imagine that feeling multiplied infinitely by the loving promise of God to sustain us with Eternal Life.
---
Poetry: Anchored to the Infinite – Edwin Markham was popular American literary figure during the first half of the 20th century whose works espoused progressive social and spiritual beliefs.
The builder who first bridged Niagara's gorge,
Before he swung his cable, shore to shore,
Sent out across the gulf his venturing kite
Bearing a slender cord for unseen hands
To grasp upon the further cliff and draw
A greater cord, and then a greater yet;
Till at the last across the chasm swung
The cable then the mighty bridge in air!
So we may send our little timid thought
Across the void, out to God's reaching hands—
Send out our love and faith to thread the deep—
Thought after thought until the little cord
Has greatened to a chain no chance can break,
And we are anchored to the Infinite!
---
Music: Blessed Assurance – written by Fanny Crosby (1820 – 1915) an American mission worker, poet, lyricist, and composer. She was a prolific hymnist, writing more than 8,000 hymns and gospel songs, with more than 100 million copies printed. She is also known for her teaching and her rescue mission work. By the end of the 19th century, she was a household name. Crosby was known as the "Queen of Gospel Song Writers" and as the "Mother of modern congregational singing in America", with most American hymnals containing her work.