Tuesday, January 22, 2019
Today, in Mercy, our passage from Hebrews is a strong encouragement for its readers to stay faithful to the hope that has been given us through our call.
Paul traces the evolution of that call by reminding his readers of Abraham who trusted God's promise and patiently waited for its fulfillment. Paul says that God not only promised Abraham, God swore an oath to bless and multiply Abraham's life.
This promise and oath of God's faithful covenant is the root of our Christian hope, and the "anchor" of our life.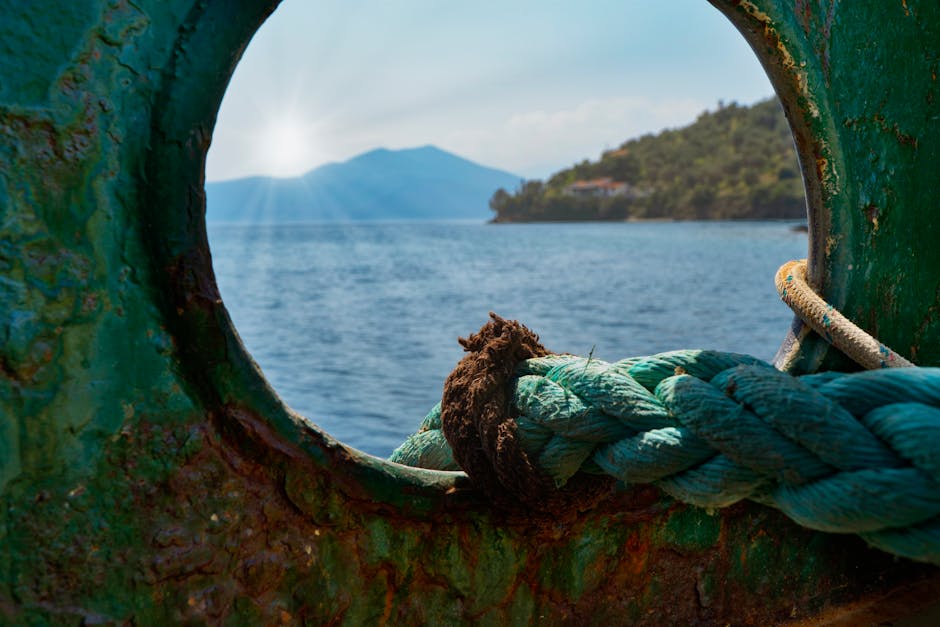 On this day, when the Church prays for the protection of unborn children, let us be conscious that the "right to life" extends beyond the womb, from "cradle to grave".
Let us pray to honor and reverence all life and all Creation – those who are troubled, poor, sick, different from us, homeless and seeking refuge. Let us pray for political and economic systems that protect both unborn and born children, resident and refugee, privileged and marginalized … nourishing their right to life, freedom and the happiness of well-being.
Beloveds, let us give thanks for the life and faith we have been given, and let us share it generously.
Music: You Are Life ~ Hillsong Worship